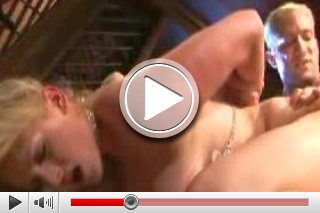 Estrelle's druthers is to get it hard from behind. Then she obviously reaches the climax of lust...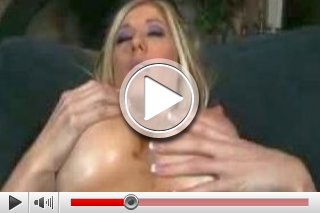 She kneads her hot tits and gets in ecstasy while fondling herself...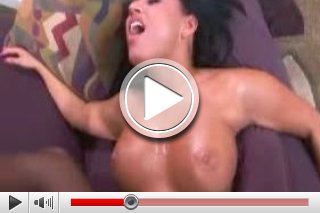 Eva Angelina wears hot black garter belts and gets it hard...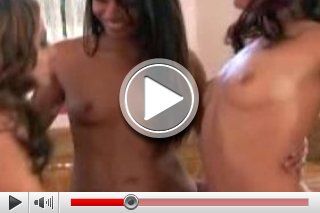 Jenna Haze and her her girlfriends Tailor and Bobbi in hot lesbian action inside the villa. This happens when three HORNY pornstars are together...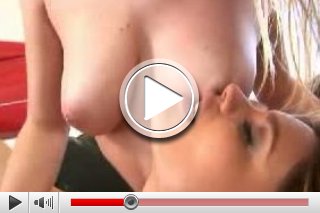 Three hot lesbians are lolling on the couch and are licking her luxurious bodies and tits with her tongues. A dream comes true...