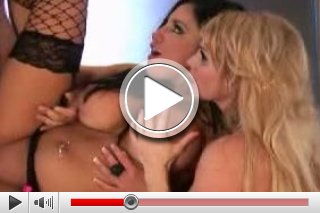 Hot threesome of a boy and his beautyful pornchicks. Both of these girls can not take their fingers of their hot boobs...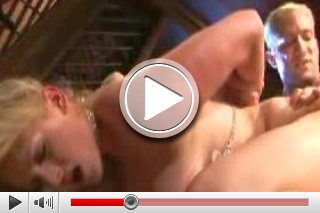 Estrelle's druthers is to get it hard from behind. Then she obviously reaches the climax of lust...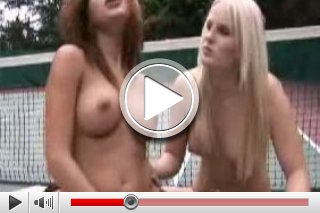 Sexy Tennisgirls called Sativa and Saana are making a hot SEX-ORGY on the court...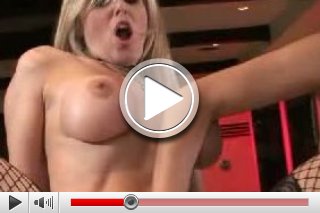 While riding her girlfriend pampers the tits with her hot tongue...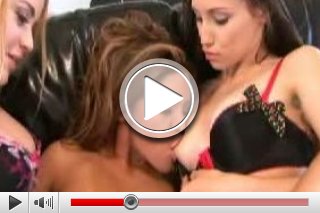 Latin chick Paola Rey gets spoiled by her girlfriends Holly and Celeste. They pamper her hot body to the highlight...